CSR and Environmental Policy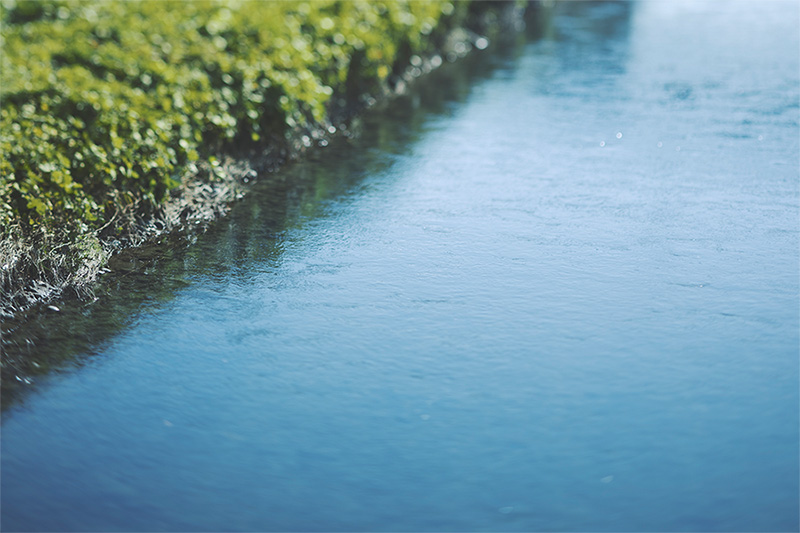 Contribute to people's healthy
and prosperous lives
Fukuzyu Pharmaceutical has a long-standing corporate objective of "contributing to the health and well-being of people" by providing development support, drug substances, and intermediates to pharmaceutical companies.
That is to say, our business activity is social contribution.
Based on high ethical standards, we are proactively promoting CSR activities to fulfill our social responsibilities to society, business partners, employees, and the environment, and to earn the trust and empathy of society as a corporate citizen.
Society

Both the company and employees comply with compliance and fulfill their social responsibilities as corporate citizens. (We carry out regional cleanups every month, clean up nearby riverbeds twice a year, and actively participate in local softball competitions and marathon competitions at all-participation athlete clubs in an effort to contribute to the community.)

Business partners

In accordance with GMP, various laws and regulations, and through rational business activities, we maintain a consignment system that allows us to consign with peace of mind. (We are continuing to improve the practical level by implementing various regular committees, etc.)

Employees

We support various aspects such as working environment and welfare, hoping that each person will have a healthy and fulfilling life.(We are enhancing health management support. For example, self-development through participation in academic conferences and various training, use of membership-based health facilities and athlete clubs, regular medical examination, support for medical checkups, counseling system by an industrial physician, and so on. )

The environmental

We continue risk assessment and education to effectively use resources, prevent environmental pollution such as pollution prevention, and prevent industrial accidents.(The Health and Safety Committee regularly and flexibly implements risk management and education.)
Contact
For more information of the products,
please click on the button.
Inquiry form